About Us
Leading provider for technical support and overhaul of hazardous area equipment.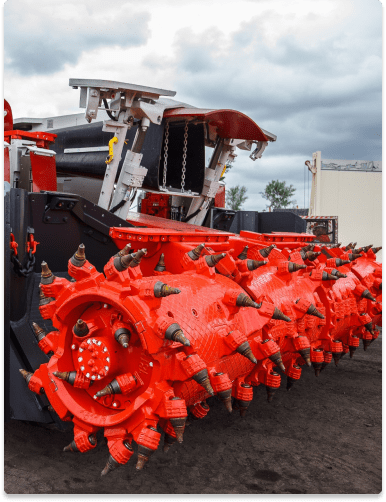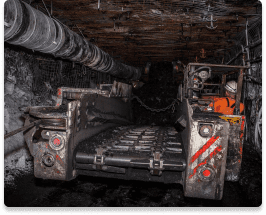 Introduction
Gricon Industries is a locally owned and operated business specialising in the underground Coal, Electrical, Overhaul and Automation arena. Gricon prides itself on being a leading provider for technical support and overhaul of hazardous area equipment.
Gricon consists of a hand-picked team of highly experienced and motivated personnel to service all of our customers' requirements in-house. Gricon strives to provide our customers with the 'full package' from concept and design to manufacture and overhaul, commissioning and testing, to on-site implementation and production handover.
Why Choose Gricon
Safety, Quality, Optimisation, Innovation, Integrity
All personnel are highly trained, motivated, and strive to succeed.
Support a full range of OEM products through Technical Advice, Alteration and Overhaul.
Highly experienced site base personnel who understand operational limitation and workload, and take great satisfaction in making our customer's job easy.
Specialised in-house technical team who are widely experienced in the integration of different systems.
Innovative approach to solving issues and implementing solutions.
Flexibility to work with customers to deliver projects on time, every time.
Provide a personalised experience for our customers.
Our Mission
To deliver a premium, fit for purpose product and service paving the way forward for the underground coal industry.
Our Values

Safety
We promote safety as the cornerstone to our business and vow our clear safety message will never be compromised

Quality
Our products and services are of a premium quality to minimise the delays to your business

Optimisation
Continual improvement to remove constraints and promote advancements

Innovation
Providing sustainable solutions through modi cation and remove the risk of repeat occurrence

Integrity
Transparency and honesty making us the supplier of choice